Are you sick of wearing the same old outfit day in and day out? Why not try a bomber jacket from Men's Wearhouse? Bomber jackets are great for all occasions — whether you're going to work, on a date, or hanging out with friends. Plus, they're perfect for transitioning from summer to fall. But the reason why bomber jackets are so popular is that they help make up for anything that might not be working in your outfit (e.g., if your shoes don't match).
The following are factors to consider when wearing a bomber jacket:
-Style: Choose between the regular style and the more casual, relaxed look. Wear with a collared shirt, sweater, t-shirt, or dress shirt for a more formal look. Wear with jeans or chinos for a more casual look.
-Color: Depending on what you're going to wear them with, choose your color depending on the occasion (e.g., if you're going to wear them with dress pants, go for black). If you're going to wear jeans, go for darker colors such as brown, blue, or gray. If wearing a t-shirt or a collared shirt, choose something lighter like tan or light gray.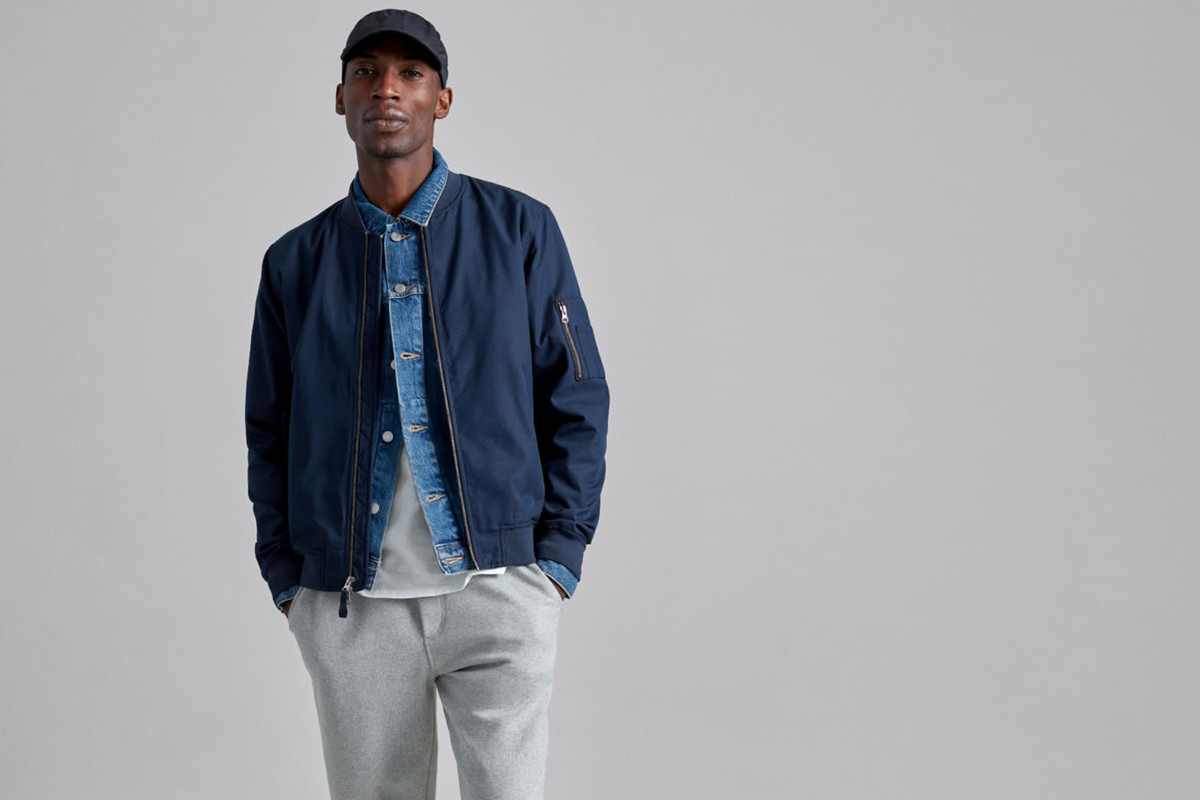 -Neckline: Your neckline determines whether your jacket will be more casual or more formal. A v-neck is more casual while a normal neckline is more formal. Regardless of the occasion, it's best to stick with normal.
-Upper buttons: If you're wearing a shirt with a collar, leave the top button open. If you're wearing a t-shirt or dress shirt without a collar, leave the top button closed.
-Price: Make sure to research which brands are more expensive than others and get the most bang for your buck. We recommend you go with something from Calvin Klein, Ralph Lauren, or Hugo Boss.
-Length: Try to stick with a regular length to ensure that your jacket doesn't fall off when you bend down or lift your arms.
Conclusion
Bomber jackets are a great way to spice up your style — and if you don't buy one, you're missing out on something cool. Go ahead and try out a bomber jacket today.